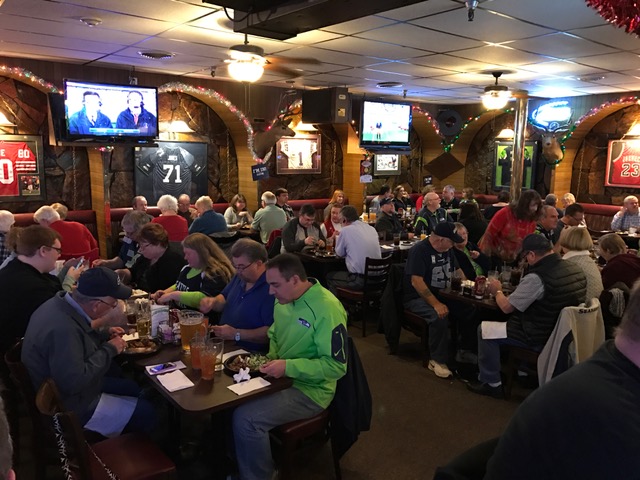 Welcome to the Apogee Pub and Eatery. We have been a part of the Fairwood Community for over 45 years. We opened our doors on March 28th, 1971 and have been family owned and operated since that time. We are currently overseen by Dick Jr.
We pride ourselves on providing quality food and great service to all of our customers whether you have been coming here for years or it's your first time through the door.

Our menu offers a variety of comfort foods from homemade soups and great burgers to our 4 ½ pound combo pizza. We have a great selection of sandwiches and salads for every appetite. We serve breakfast seven days a week from opening until 2:00pm and our dinner menu starts at 4:00pm.
As a Husky booster bar we are wall to wall purple and gold on Saturdays in the fall and then on Sundays we switch in to our Seahawk gear for the pro games. We carry the NFL package on Direct TV in addition to Comcast on all 16 big screen TV's. There is a great view from any seat in the house. If you aren't a football fan, we can show your sport of choice whether it be Nascar, basketball, baseball or golf.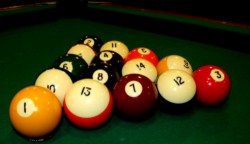 We sponsor sport teams, host birthday parties, retirement parties and class reunions. Parties large or small we can accommodate your special occasion. If you have an interest in games, we have two pool tables, electronic darts and a virtual golf game.
Several times per year, we host events to help bind the community together. In March we have our St. Patrick's celebration which includes several days of Irish dinner specials and the always popular Washington Scottish Pipe band. We also have an anniversary celebration near the end of March where we provide a complimentary buffet for all of our customers. In August we put on our annual classic car show with over 100 classic cars, a DJ with live music, an outdoor BBQ and drink specials throughout the day. In December, on Christmas eve we host our annual Customer appreciation buffet.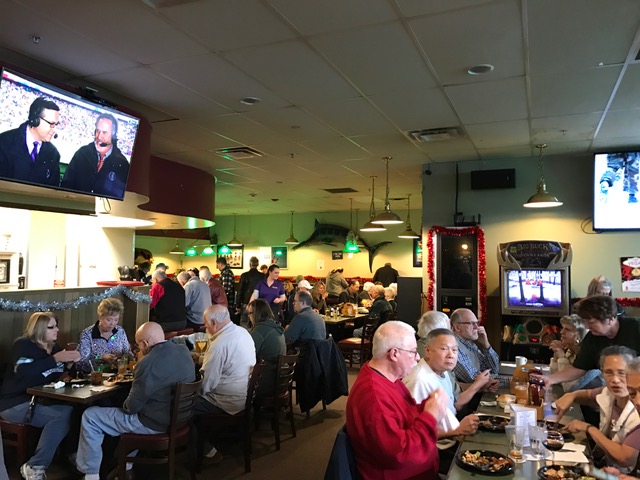 We also provide catering for weddings, family reunions, office parties and celebrations of life. Any event you have we can cater for you. Be sure to check out our catering and banquet page.
Brownies every Wednesday. This year, we celebrated our 40th anniversary – with a few folks wearing their "25th Anniversary Party" shirts! Must be the free brownies that keeps 'em coming back!
So many great reasons to come in and check us out, we hope to see you soon.